Most Popular Thanksgiving Recipes
Start here with our top-rated Healthy Thanksgiving recipes. These recipes are tried and true and ones that we personally make for our healthy Thanksgiving menu.
Holiday Kitchen Accessories
Make cooking a breeze with our favorite kitchen accessories. PS: thinking about utilizing a variety of small kitchen appliances to free up some space in your oven on Thanksgiving!
Healthy Thanksgiving Sides
Complete your meal with a handful of healthy Thanksgiving sides. From mashed potatoes to green bean casserole to sweet potato casserole, we have all your classic Thanksgiving sides.
Green Beans Almondine
Green Beans Almondine is a fresh, buttery holiday side made with blanched green beans, a delicious slivered almond topping, and…
Read More
Featured video
Sous Vide Turkey Breast
This sous vide turkey is the most tender and delicious turkey you will ever taste! If you're looking to free up your oven on Thanksgiving, then this is the perfect turkey recipe for you.
Get recipe
Thanksgiving Drinks
Looking for Thanksgiving drink ideas? Look no further! Here are our best Thanksgiving alcoholic drinks that are perfect for serving a crowd this holiday season.
Healthy Thanksgiving Appetizers
What is Thanksgiving without all the healthy Thanksgiving appetizers? From dips to meatballs to bacon-wrapped anything, you're going to love these holiday apps!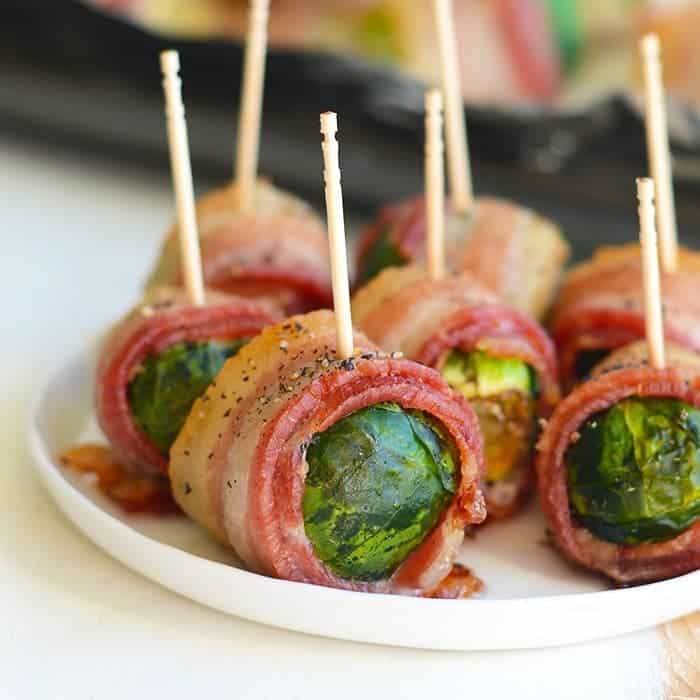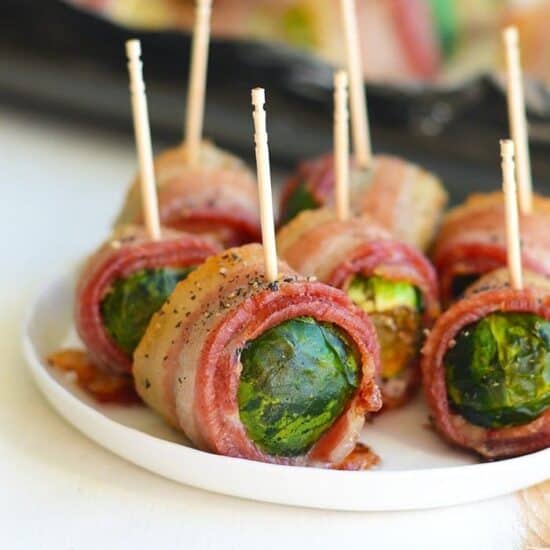 Bacon Wrapped Brussel Sprouts
This two-ingredient, bacon-wrapped brussel sprouts recipe is the perfect appetizer for a delicious Thanksgiving feast. They are healthy, easy to…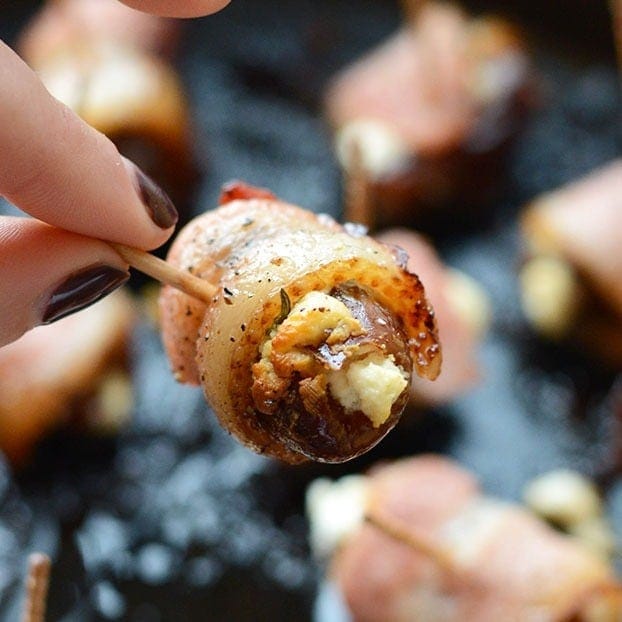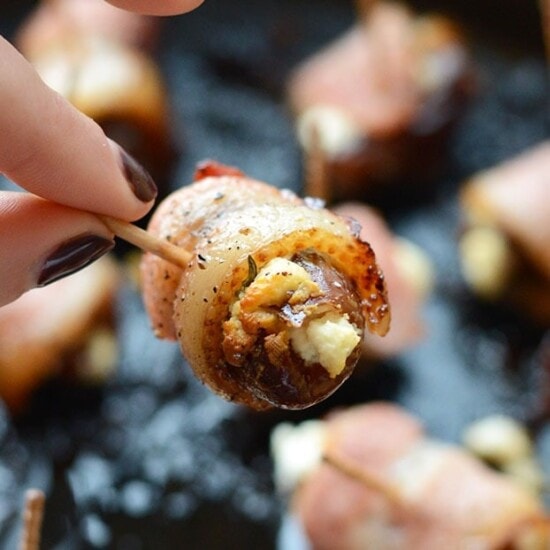 Bacon Wrapped Dates with Goat Cheese
These are the ultimate 3 ingredient appetizer perfect for any kind of party including game day, the holidays, or a…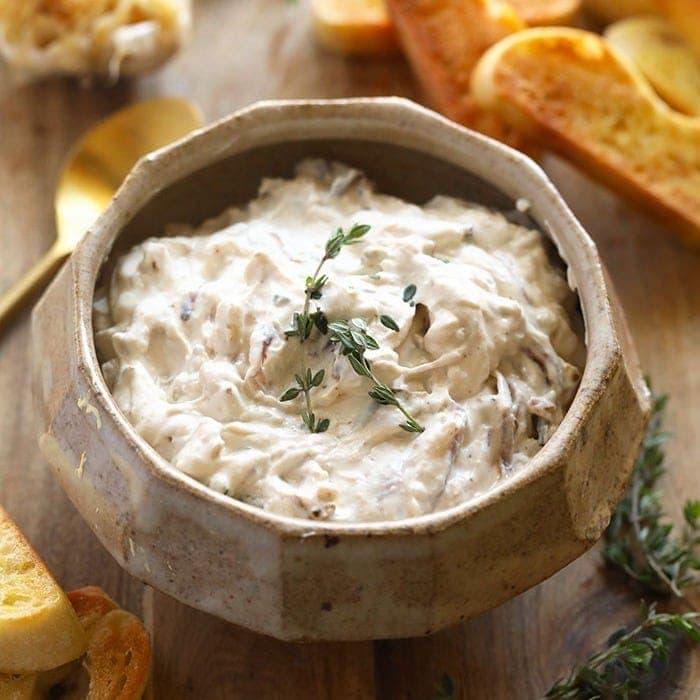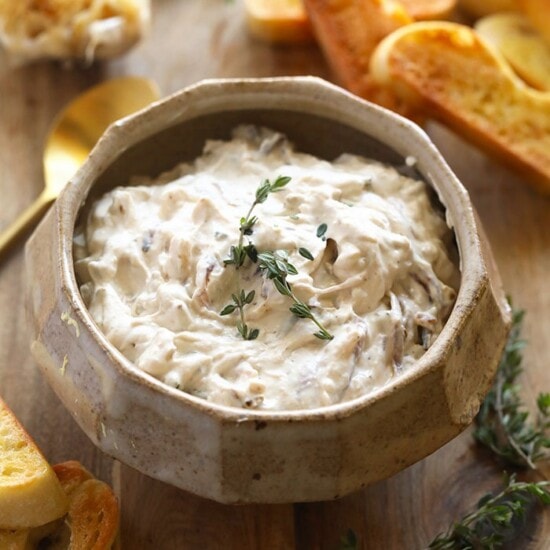 Roasted Garlic Caramelized Onion Dip
Make this Roasted Caramelized Onion Dip for your next get together or for a delicious game day appetizer! It is…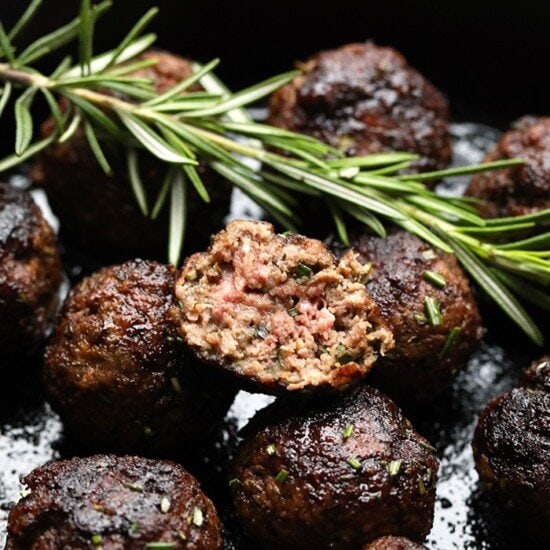 Best Meatball Appetizer Recipe
This delicious meatball appetizer recipe is a great holiday appetizer recipe or a general recipe for healthy meatballs, these Rosemary…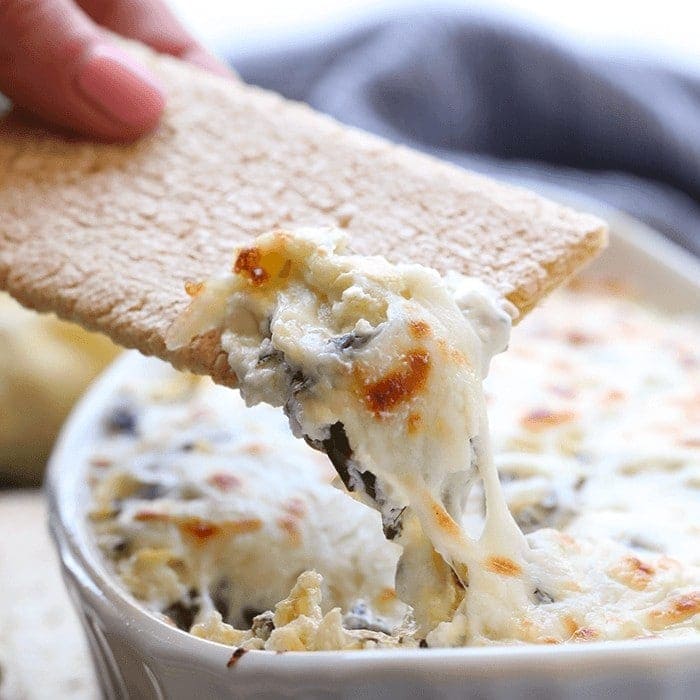 Baked Spinach Artichoke Dip
Make yourself this AMAZING restaurant-style healthy spinach artichoke dip for a nutrition-packed snack or appetizer all-year-round! Looking for more delicious…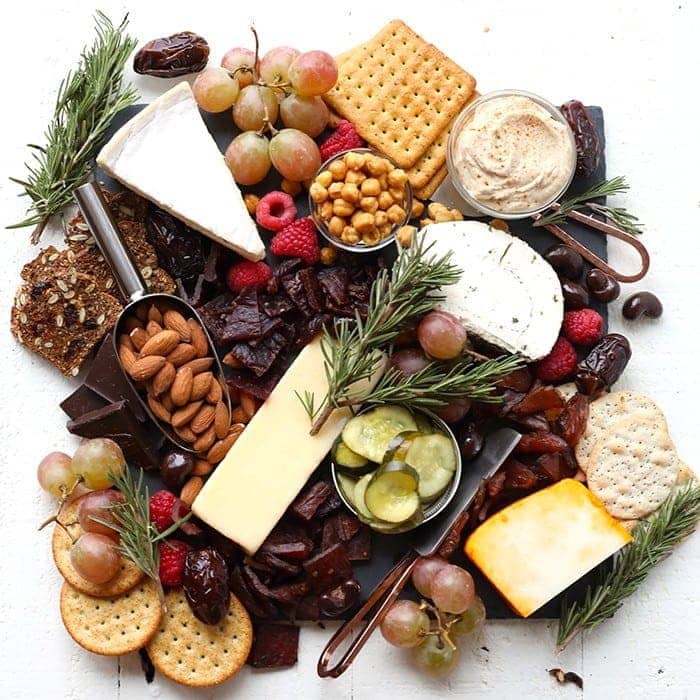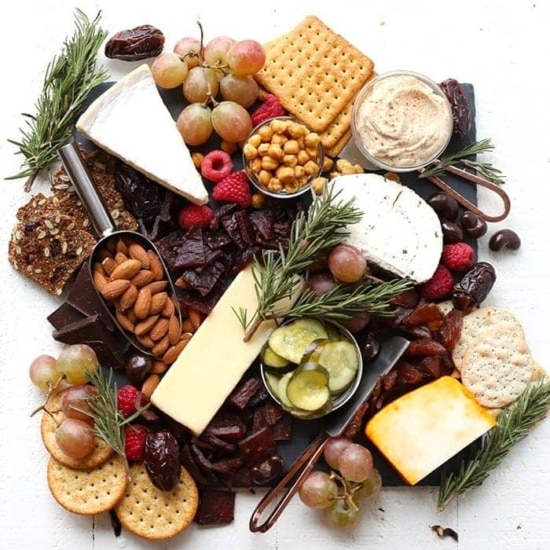 The Ultimate Holiday Charcuterie Board
Tis the season for meat and cheese boards! I'm here to give you the low down on all things charcuterie…